Best Banquets in Bloomington!
Our building has rooms of different sizes and configurations, for groups up to 500. We are experienced hosts for weddings, parties, meetings/conventions, quinceñearas, and more. Hall rental brochure
We have hosted over 3,000 wedding receptions! Our staff has seen it all; we know how to make everything work smoothly. Don't trust your day to anyone else.  Free parking, wheelchair accessible.  Stage, dance floor, Wi-Fi. View our banquet menu.
Wedding Receptions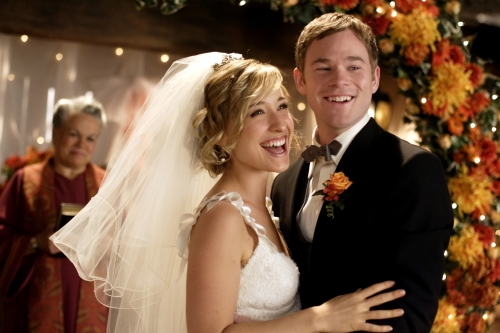 Everything… Must… Be… Perfect.
Yes, we've hosted thousands of receptions.  But this one is YOURS. Entrust your day to us.  It will be just as you want it.  Our staff have the experience to make sure of it. Talk with us about how you want the rooms to look, where you want the tables, how bright the lights should be, color scheme, ad infinitum.  We'll make everything right.
Friday Fish Fry
We serve it year-round, but the fish fry is a Lenten tradition.  Ours is served with fresh slaw and choice of potato, garnished with lemon and preceded by a tasty salad or chowder.  Reservations required. Kids menu, full menu available.
Sports Banquets
You've driven the carpool, washed uniforms, raised funds and cheered your star athletes.  This merits a party!  Let us cook and clean up.  Awards? Consider a video, arcade games or a DJ.  We'll help you create a memorable kudos for your team.